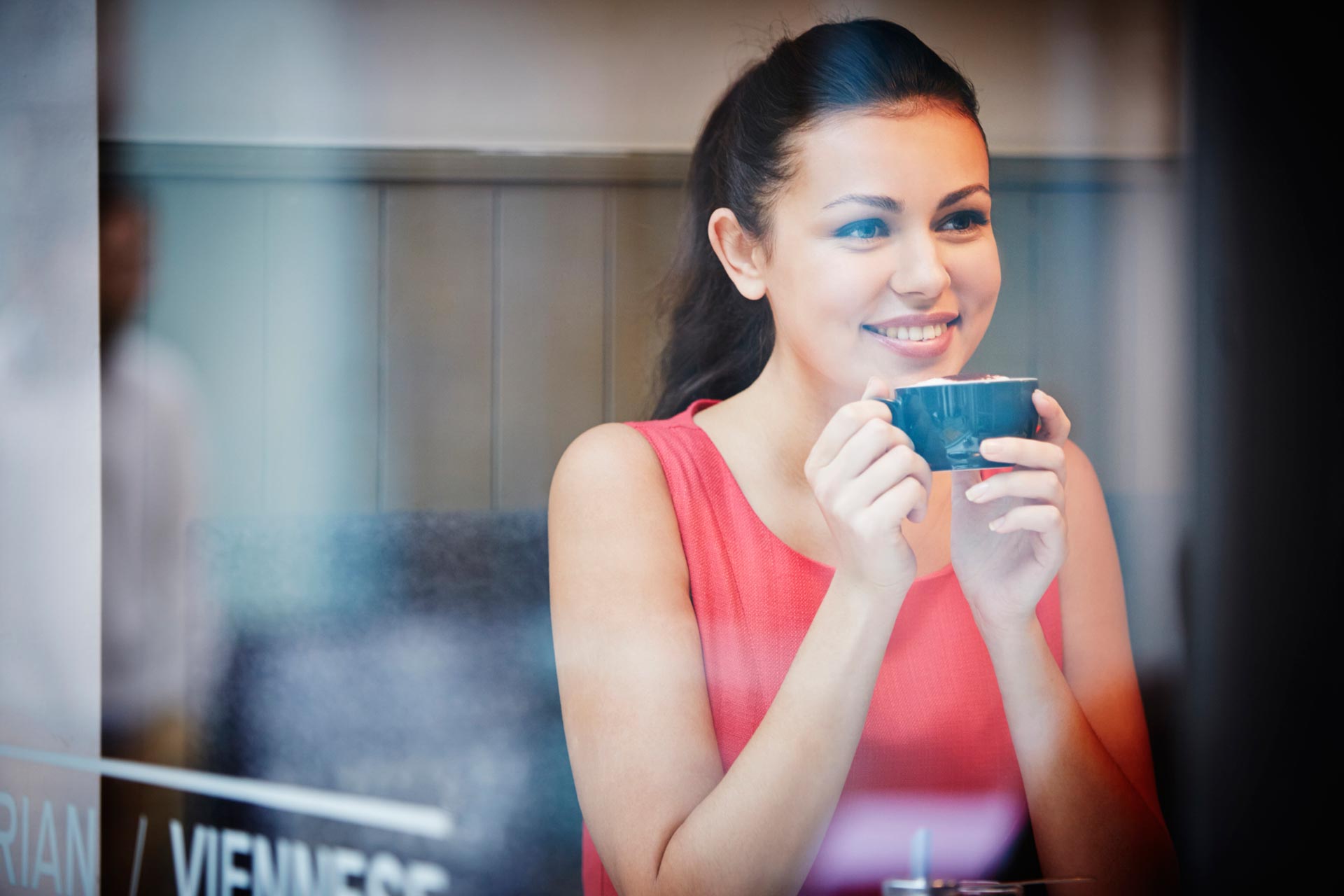 WHAT ARE YOU LOOKING FOR?
Discover the new services offered by PAGINEGIALLE
Ask for a quotation
Request and compare quotes from our professionals. Free, fast and easy.
ask
Book a restaurant
Looking for a restaurant for lunch or dinner? Book it online in just a few clicks.
BOOK
Discover coupons
Find the best coupons in your area. Restaurants, wellness, technology and much more.
find out
The best offers in Torino
Include your business on
PagineGialle
You have a business? Include it on PagineGialle free of charge to increase your visibility and reach new customers!
find out
Find out which friends are already using PagineGialle. Register with Facebook.